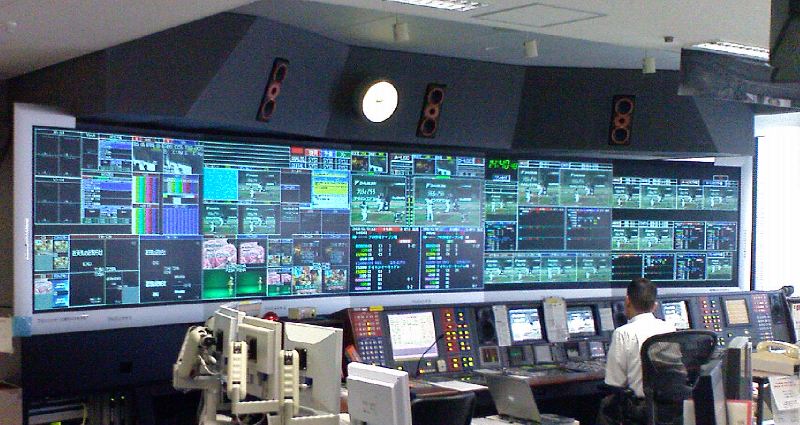 With our solutions we sepcialized in the damanding field of broadcast, TV and production.
Professional use includes scalability, reliability, robustness and integration - the basic requirements of your work.
You can expect a lot from us - measure us!
Customized OEM solutions
For professional use in broadcast, radio and television, we deliver customized equipment and OEM solutions.
AE3 product line

Modular, flexible and technically sophisticated are the AE3 monitoring units:
The central surround system AE3 offers special savings potential with integrated HD/SD-Deembedder and Dolby-E-Decoder.
Depending on the application, the AE3 monitor system can be equipped differently and thus adapts to your requirements.
The remote units AE3/RCU are robust, durable and confortable to operate.
The AE3 combines the capabilities of our AE2 monitoring units and teh AE2/S surround system, the integrated SDI Deembedder automatically recognizes which SDI protocol you are using. In addition to the HD/SD protocols, the AE3 also understands the 3G protocol at level A and B.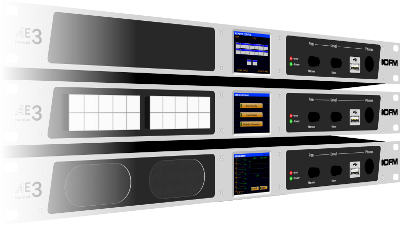 Take advantage of our experience and our technology in broadcasting vehicles, in broadcasting, editing or generally in audio and video environments.