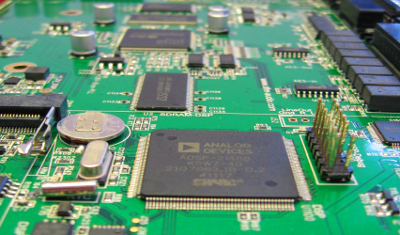 As an original equipment manufacturer, we are able to offer our OEM customers an all-round package:
Whatever you wish, we performing as
full-service provider
extension of your development department
supplier of expertise and technology
project team und settlement
From idea to reality, we support and accompany you through out the entire project
As our OEM customer you benefit from broad range of our experience built on years of manufacturing, consulting, licensing and service providing.
With a professional attitude, continuous education and introduction of modern technologies, our clients always receive the best state-of-the-art solutions.
This not only adds up significant advantages for you, but also reduce risk and cost.
DFM delivers full-range state-of-the-art technologies which were thoroughly inspected and tested by out experts. You can focus all your energy on your business an we will take care of your technique.
Linecard public adress: